FROM ONE NIGHT STANDS TO ONE-WOMAN MAN
How to move from Player to Partner and Win the Game of Love
The Cool Guy's Guide takes you from the early stages of dating through the solid times of true commitment with simple but effective tips, activities, and stories for every stage of your relationship.
Avoid screwing up when you meet the perfect woman
The Cool Guys Guide shows you how to unleash your romantic creativity in a new way that fuels the fire of your relationship
Matthew McCahill, hospitality entrepreneur and Spencer Burnett, Dating Coach and Relationship Expert share their successful and winning relationship strategies, honed from years of personal and professional experiences that have been helping men avoid screwing up relationships with great women. When you have finally "met your match" with the perfect women we encourage men to ask one simple question:
"How might I screw this up?"
In The Cool Guys Guide: The Game of Romance" we show you how to cultivate a long lasting relationship without losing your edge or being over masculine. We show you how to set the spark and fuel the fire of your relationship for there to be a synergistic power balance between you and your dream woman. The best relationships are the ones that have solid trust but always keep you on your toes.
There is a big difference between knowing how to "get the girl" and "keep the girl"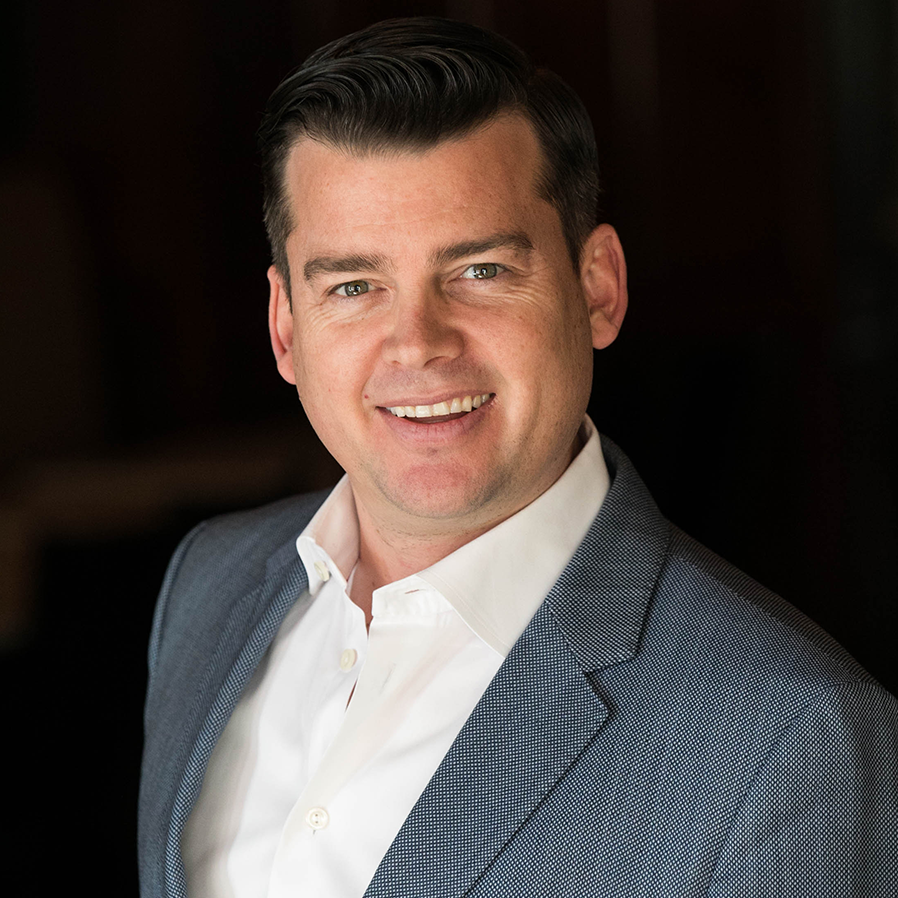 With nearly 30 years of experience in some of the country's top-rated hospitality and nightclub venues, Matthew McCahill has witnessed, first-hand, both the successful and disastrous dating and relationship rituals played-out, night after night, in every bar across America. A "player" in his early years, McCahill eventually discovered that what he really desired was to change from being a one-night stand kind of guy, to being a one-woman kind of guy. This decision became the start of his journey to discover successful techniques to change from being a player to being a committed partner. His successful marriage is a testament to his ability to learn from his experiences and to ultimately become part of a loving, long-term, committed relationship.
Spencer Burnett is a dating and relationship expert who works with men who are looking for a new and successful approach to dating and relationships.
He has developed programs that have helped thousands of men leverage their natural character and personality to meet the right women with the goal of building lasting relationships.
Through his live workshops and interactive online training programs, Burnett helps men unleash a powerful version of themselves that naturally attract the women they want most.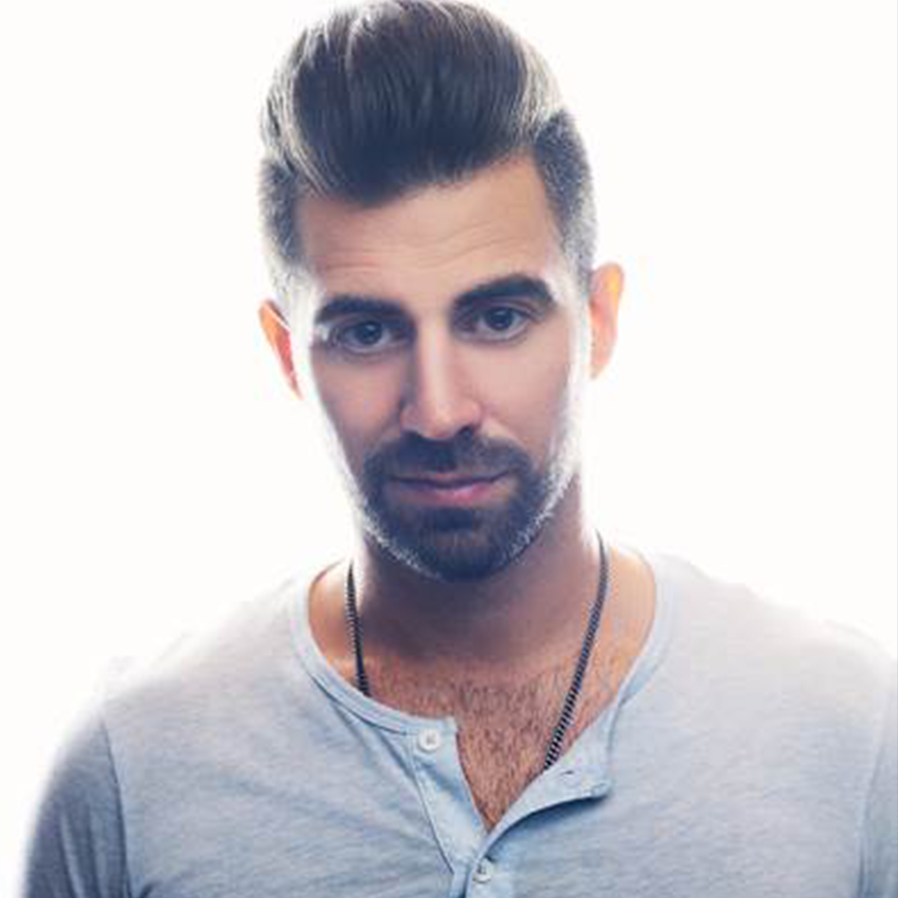 WHO IS THE COOL GUY'S GUIDE FOR?
From the single guy that struggles to get a date, to the guy in a committed relationship, Matt & Spencer have discovered that there is no end to the parts of their relationships they could improve by learning how to Win the Game of Love
Get some balls, while still being respectful

Leverage your edge without pissing her off
Reignite the fire you had at the beginning of the relationship
Avoid the mistakes you made in your last relationship
Keep the fire alive while balancing work & kids
Give it to your guy so he doesn't screw it up like the last jerk
Join The "Date High Value Women" Facebook Community
Join a community of guys that want to stop "playing" the Dating Game and simply become the type of guy every woman loves so you can be with the woman of your choice. In this Private Facebook Community there will be daily post, videos, interviews and discussions to help you meet women everywhere you go and build an ideal relationship. It's best to be prepared so when you meet the right woman, you don't screw it up.